Services
We learn from our clients, we search for new challenges of our partners, thus our services are continuously under re-shaping, are always enlarged and further developed.
Meyer
&

Levinson
"Local knowledge with global approach"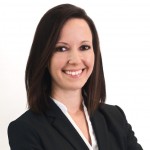 Anna Simon
Accounting, Tax consulting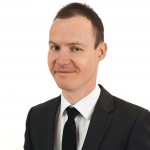 Dr. Gábor Bernáth
Corporate law, Consulting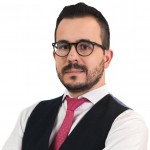 Dr. Gergő Szöllősi
Investments, Corporate consulting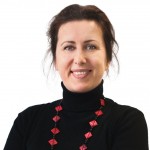 Orsolya Szabó
Office Manager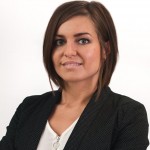 Bernadett Borsos
Accounting, Consulting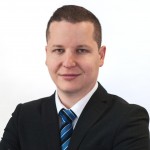 László Fröhlich
Accounting, Corporate information systems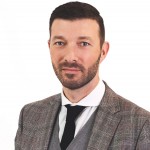 Dr. Máté Ede Dobos
Partner, Investments, Consulting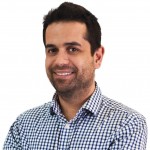 Zoltán Kristó
Partner, Managing Director
Our Clients
Be our client!
Contact
Our Results
Number of clients over the past 10 years:

750

Number of riports sent over the past 3 years:

2800

Companies that we helped to start:

320

Number of coffee gladly consumed by clients over the past 5 years:

11850

Number of client meetings over the past week:

35
Take advantage of our services!
Services
Contact
MEYER & LEVINSON Kft.
H-1052 Budapest, Deák Ferenc square 3. II. floor
Parking in the Erzsébet Square underground garage
Central Contact.
Telephone: +36 1 445 1 445 Fax: +36 1 235 1 406
E-mail: info@meyerlevinson.com